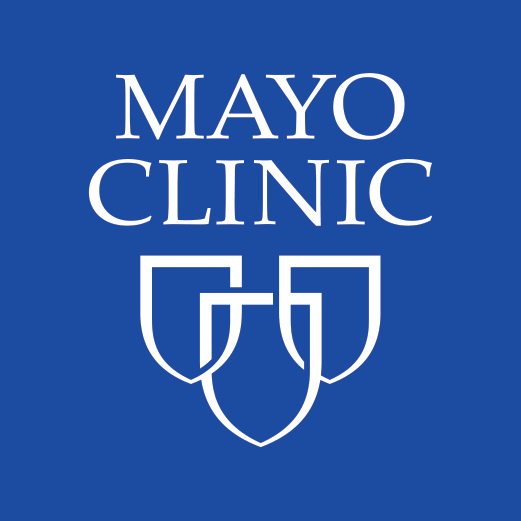 Mayo Clinic Bone Marrow Transplant Program
Doctors & Clinics Jacksonville
Click here to request an appointment
Landline

(904) 953-7223

Facebook

Website

Description
Mayo Clinic's world-renowned teams provide comprehensive specialty treatment for people with blood and bone marrow diseases. With three sites across the country, Mayo Clinic is one of the largest providers of bone marrow transplants in the United States.
Mayo Clinic Bone Marrow Transplant Program can be found at 4500 San Pablo Road . The following is offered: Doctors & Clinics - In Jacksonville there are 605 other Doctors & Clinics. An overview can be found here.
Keywords A Bone Marrow Transplant, Allogeneic Stem Cell Transplant, Anemia, Apheresis, Autologous Stem Cell Transplant, Autologous Stem Cell Transplantation, Bone Marrow Transplant, Bone Marrow Transplantation, Bone Marrow Transplants, Bone Marrow Treatment, Cord Blood Transplant, Cryoglobulinemia, Cutaneous T-Cell Lymphoma, How Is Bone Marrow Transplanted, How To Transplant Bone Marrow, Leukemia Treatment, Lymphoma Treatment, Macroglobulinemia, Marrow Transplant, Mayo Clinic Bone Marrow Transplant, Monoclonal Gammopathy, Myelodysplastic, Myelodysplastic Syndromes, Poems Syndrome, Porphyria, Procedure Of Bone Marrow Transplantation, Stem Cell Transplant, Stem Cell Transplant Recovery, Stem Cell Transplants, Transplant Of Bone Marrow, Treatments For Lymphoma, Treatments For Lymphoma Cancer, Waldenstrom Macroglobulinemia, What Are Stem Cell Transplants, What Is A Stem Cell Transplant.
Categories
Doctors & Clinics
(904)953-7223 (904)-953-7223 +19049537223